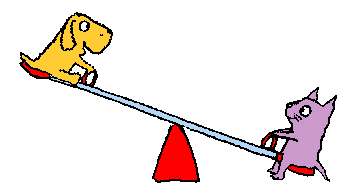 WELCOME TO MY WORLD
last update: September 27, 1998
---
Hi there,
My name is Nuni. I have a little story about myself if you are really interested in knowing me. I also put some photos of my boyfriend and me in cartoon and oldtime version. If you are having a trouble with this connection, you can surf my homepage mirror , which could be faster...have fun!
Click here to connect to my boy friend's place
Wanna find out more about me? Then send me an E-mail
.